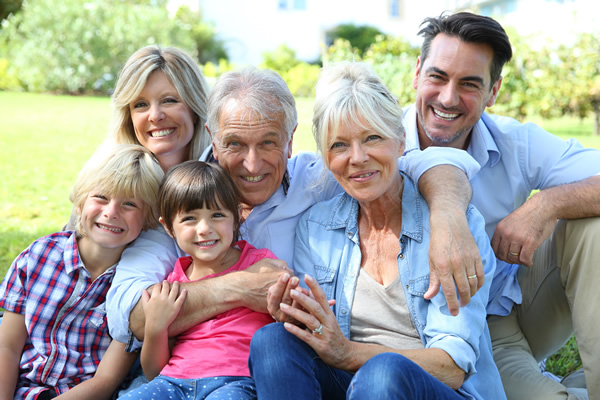 General Family Health and Wellbeing
Recurrent Infections, Glandular Fever, Shingles, Chronic Fatigue, Fibromyalgia, Immunity, Asthma, Eczema, Energy, Weight Management, Depression, Anxiety, OCD, Insomnia, Digestive disorders.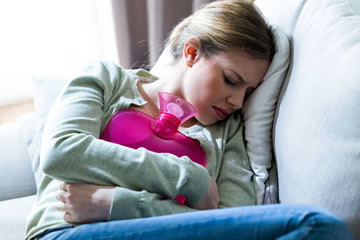 Gut and Digestion
Reflux/Heartburn, Colic, Intestinal permeability (leaky gut), Irritable Bowel Syndrome (IBS), Small Intestinal Bacterial Overgrowth (SIBO), Bloating/Distention, Gastritis, Helicobacter pylori, Constipation, Chronic Diarrhoea, Fructose Intolerance, Non-coeliac Gluten sensitivity.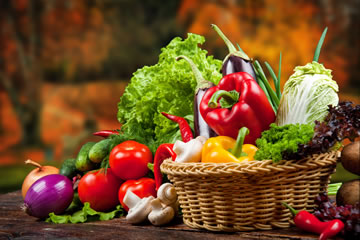 Autoimmune, Chronic Fatigue, Type 2 Diabetes, Cardiovascular, Cholesterol, Non-Alcoholic-Fatty-Liver Disease (NAFLD), Thyroid Health, Cancer, Arthritis.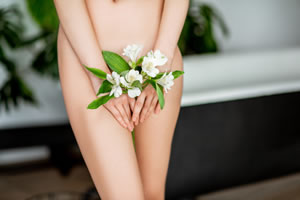 PMS, PCOS, Endometriosis, Fibroids, Painful Periods, Irregular Periods, Hormonal Acne, Vaginosis, Candida, Urinary Tract Infections, Low Libido, Peri-menopause, Menopause.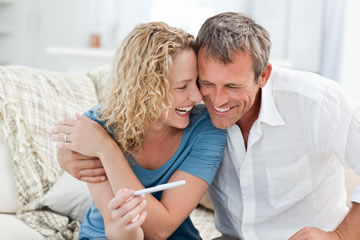 Preconception Care, Unexplained Infertility, Ovulation Disorders, Recurrent Miscarriage, Premature Ovarian Insufficiency, IVF Support, Pregnancy, Morning Sickness, Preeclampsia, Lactation, Post-Natal Depression.